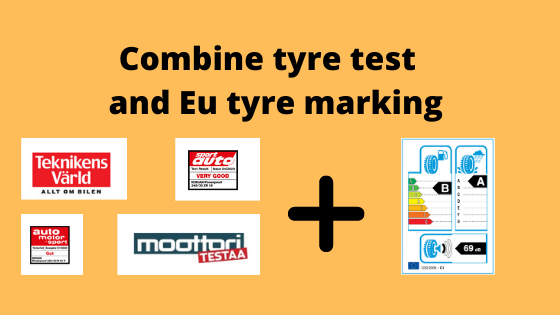 Tyre selection is of utter importance as it impacts your driving safety and the safety of others driving on our roads. Tyres will need to fulfill regulations, such as winter approved tyres for the winter season. You also have to adhere to the regulations limiting the use studded winter tyres between certain dates. For both winter tyres and summer tyres you have to ensure that the tyres have more than the minimum legal tread depth.
When you are selecting tyres you have to make sure that you optimize the selection so that it is the best and safest option for your vehicle. If you for example have an electric car, you will need to make sure that you select tyres that are recommended for electric cars. If you select tyres for an SUV, you will need to make sure that the tyres are the correct dimension and that they are designed for the road conditions, so if you plan to drive some off-road, that the tyres have aramid-reinforced sidewalls to protect from punctures.
Then you have the seasonal aspects, where you need to make sure that have winter tyres if you have winter conditions. For winter tyres you can have studded or non-studded, if they are both allowed. You can also choose all-weather tyres that are winter approved. All-weather tyres can be used all-year round for areas that don't have to harsh winters, but you still want to safety of winter tyres during winter conditions. If you have harsh winters then the choice is either studded tyres or the non-studded tyres, where the studded tyres have better grip on ice and hard packed snow. For snow you get similar grip with non-studded tyres, so it is a bit more on what is allowed and personal preference.
For more information regarding tyre tests and EU tyre marking for tyre selection, visit nokiantyres.com