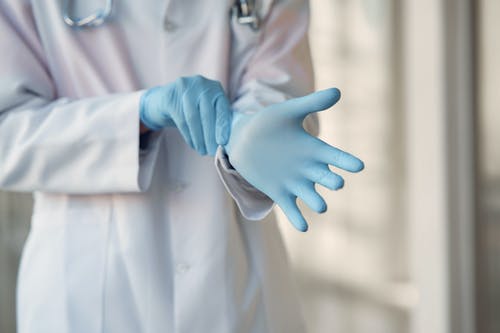 A PCR test may be necessary if you are planning for an international travel very soon. This test is very important because it tells whether you have the coronavirus disease. You need to take this test whether you are traveling for business or leisure. In the era that we are living in right, the safety of yourself and other passengers is a priority.
When preparing for a PCR test, there are various things you need to do. First of all, you need to know when to book an appointment. Make sure that know exactly what paperwork your destination country requires.  There are some countries that want to see a negative test result from a COVID-19 PCR test taken in the last 7 days while others want you to show a negative test result from a sample that was taken in the last 72 hours.
There are also countries that work out whether you have met the deadline based upon your departure time, and other countries on the time of your arrival. So, before you organize your appointment with a private corona clinic, make sure that you check the most up-to-date airline and country regulations in order to avoid any disappointment.
When preparing for a PCR test, it is also important to know how it works. When you arrive for your PCR examination, a healthcare professional will swab the back of your throat as well as inside your nose. This takes just ten to fifteen seconds. While it is not a painful process, but understandably, some people often find it a little uncomfortable. The swab will be tested to see if it contains any Covid-19 DNA.
For more tips on how to prepare for a Covid-19 PCR test, visit our website at https://www.harleymedic.co.uk/